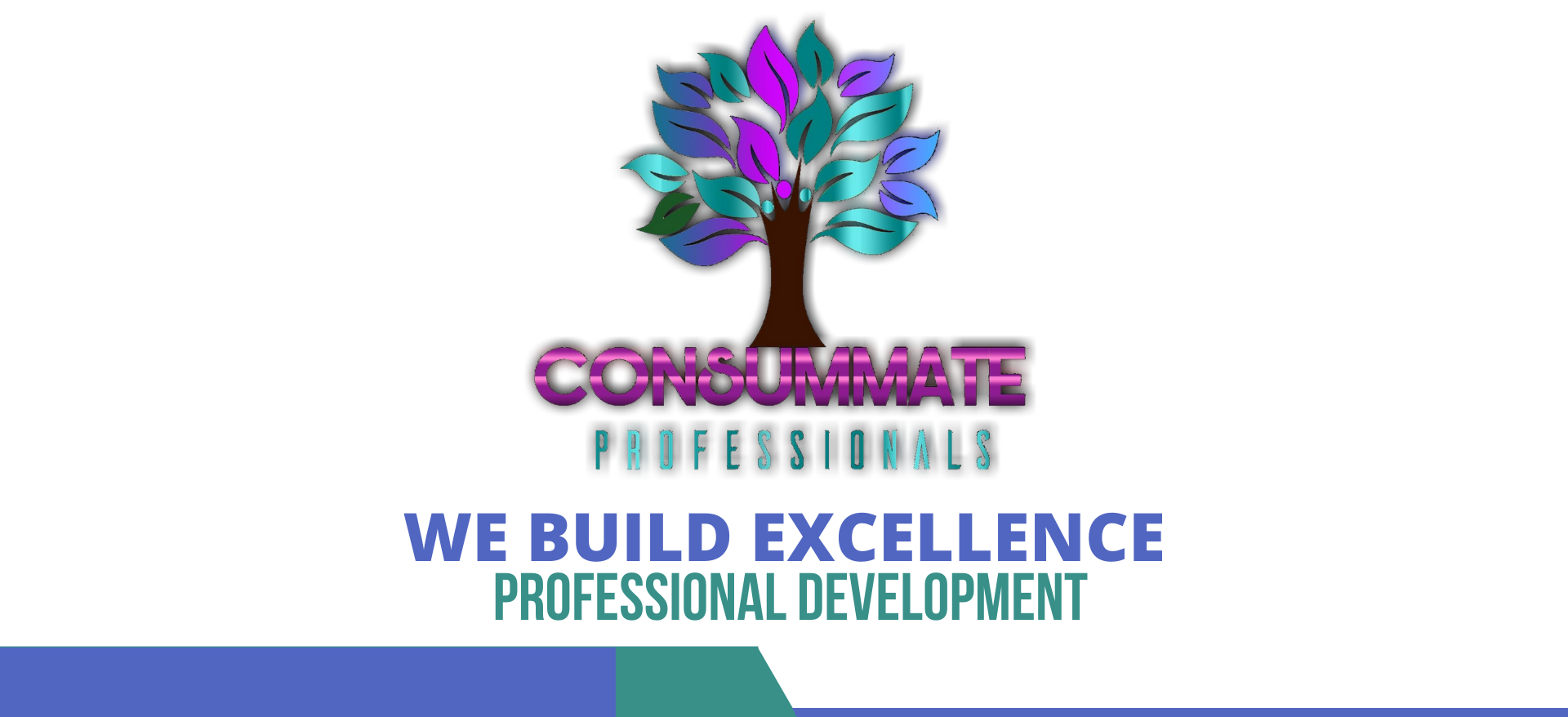 At Consummate Professionals, LLC, We Are Building Excellence!
Our mission at Consummate Professionals, LLC is to share the
best tactical knowledge through impactful, interactive skills
application training with authenticity, sincerity, and honesty.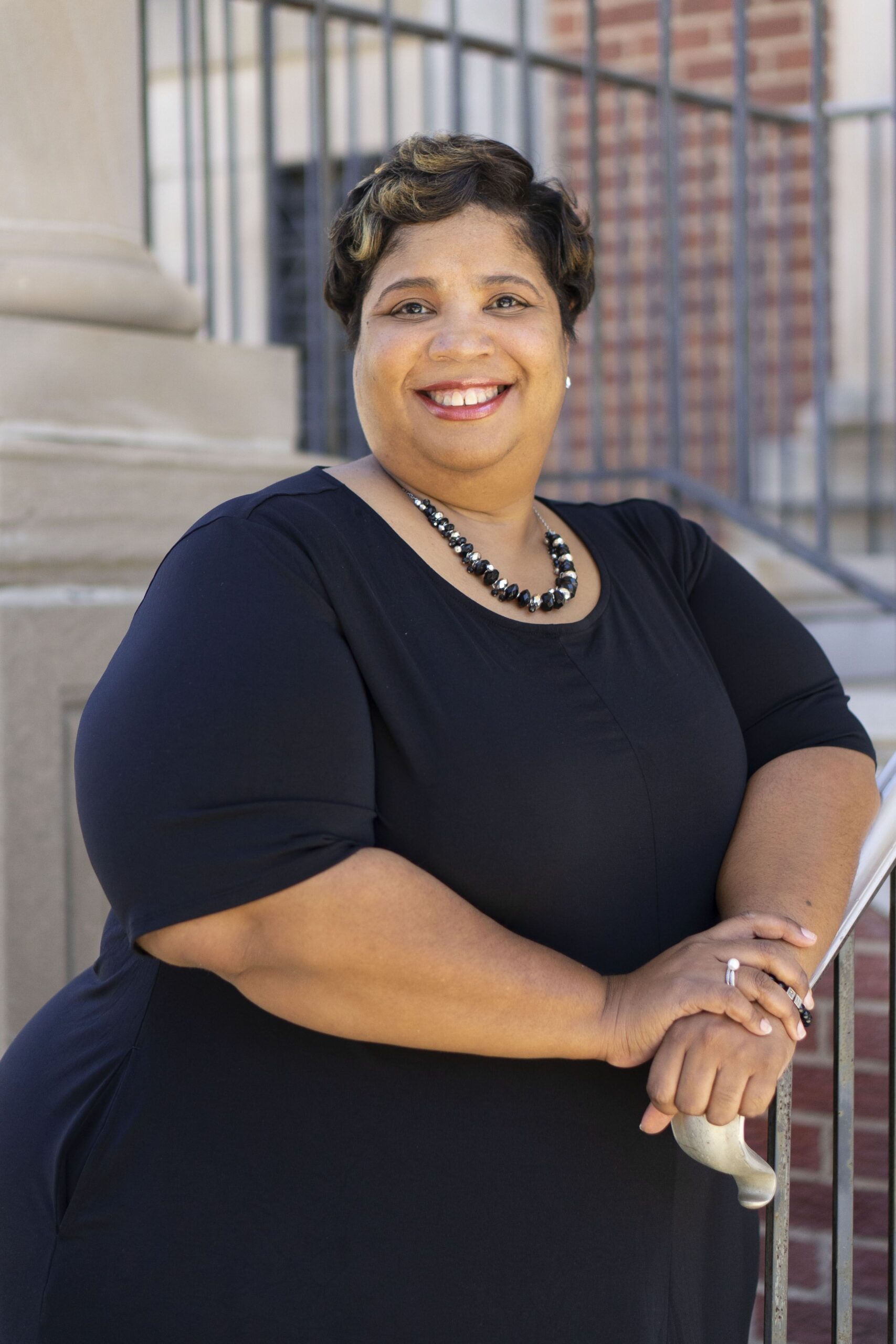 DYANI ALLEN
Owner/ Operator
Consummate Professionals, LLC seeks to help your staff to achieve clinical excellence. We provide impactful training for your clinical staff through interactive skills application. We will enhance your staff's values of pride, passion, and purpose. We also assist emerging leaders and upwardly progressive professionals in their professional development.  Our owner/ operator, Dyani Allen, is a Registered Nurse who boasts 20 plus years of Nursing experience.  Dyani is a proud alumni of Southern University School of Nursing (Shreveport Campus) and Wiley College of Marshall, Tx.   Ms. Allen is a member of the Louisiana State Nurses Association and Sigma Theta Tau International Honor Society of Nursing.
Join The RN Author
on December 9th
for a
Fun-Filled,
Motivational
afternoon.
This event is free,
but space is limited.
SECURE YOUR SPOT TODAY!
* Click here to be redirected to Sign-up.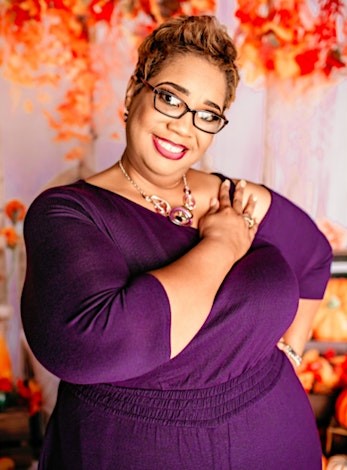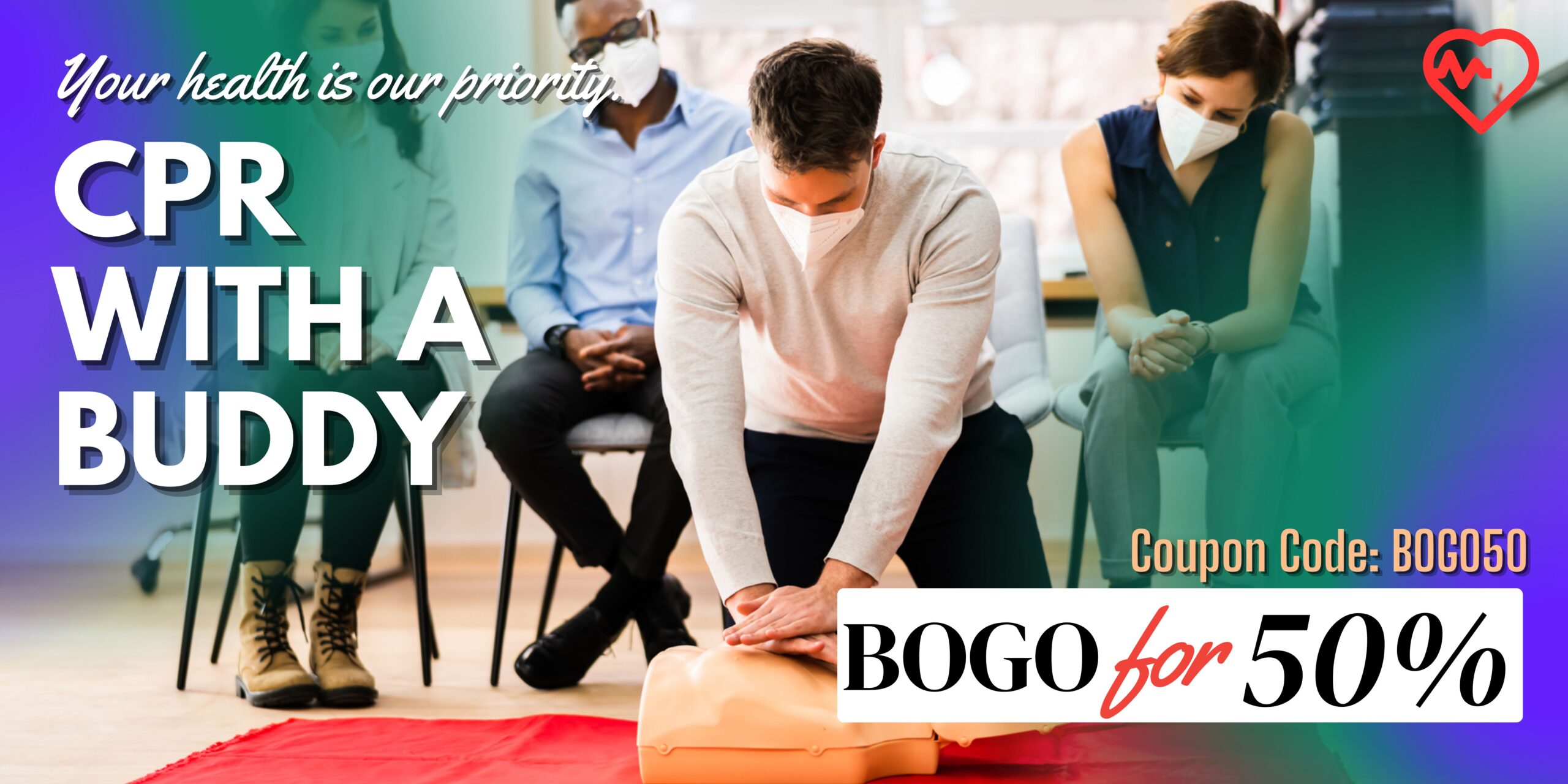 Director of Nursing Boot Camp
$99 (Boot Camp)
This Boot Camp is designed to provide you with the basic and essential tools which will help you to be successful in your nurse leadership role.
 This Virtual Boot Camp Will: 
*  Enhance your knowledge of the challenges                 

of 

nurse 

leadership
*  Equip you with basic leadership skills
*  Provide a foundational springboard for ongoing         

leadership 

success
Date:  To Be Announced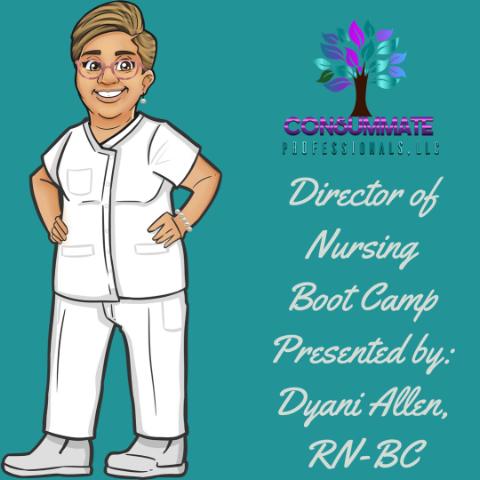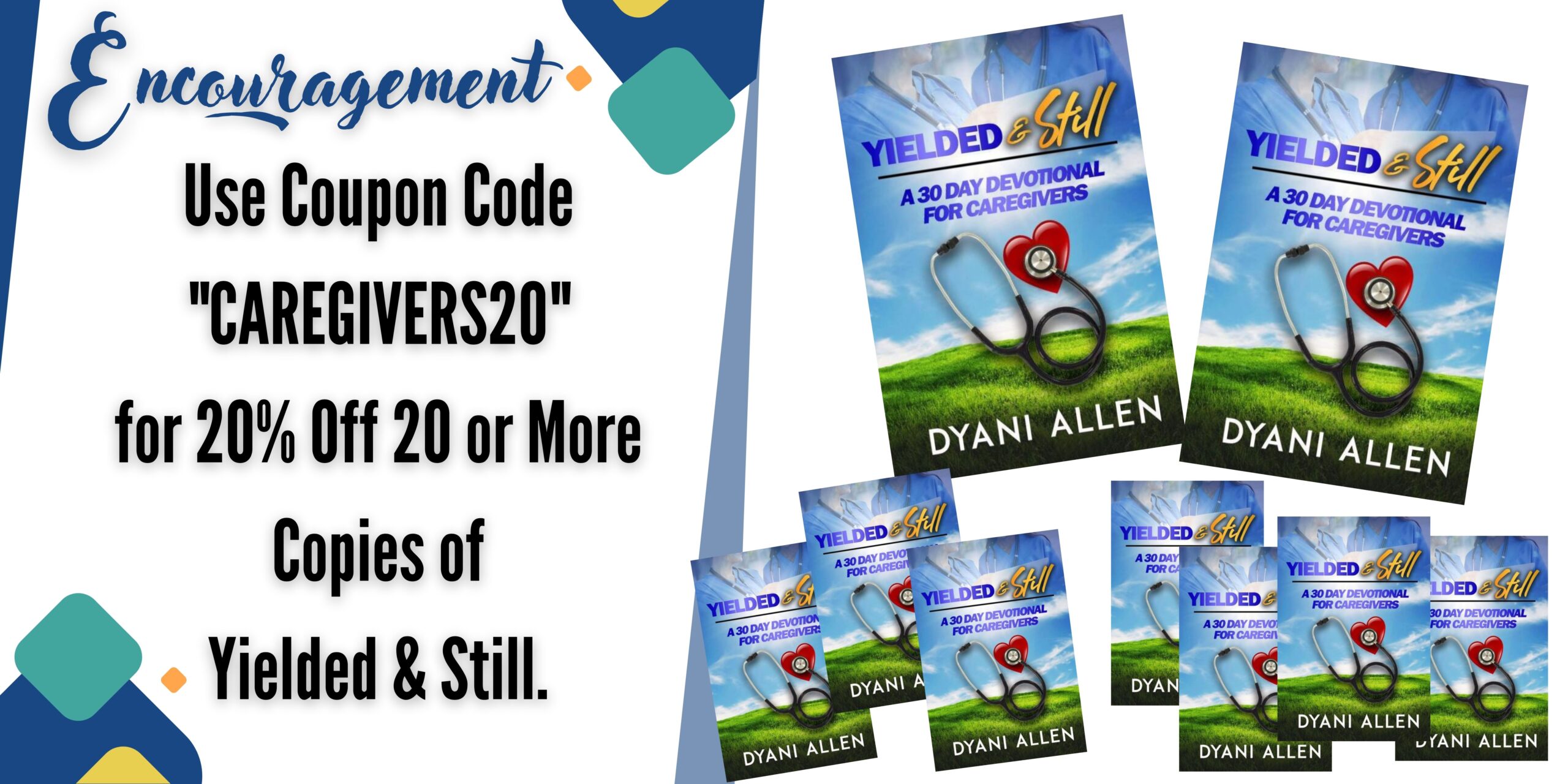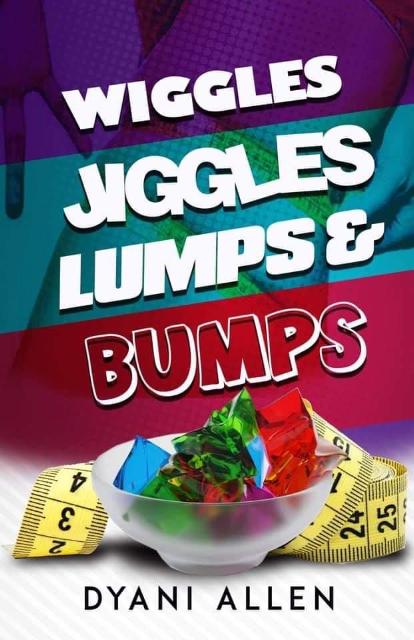 This book is a successful weight loss journey that is so much more than following a diet.  This journey requires courage to face your pain and faith that God will heal your wounds.  The author provides a fishbowl view of her year-long weight loss journey.  There are scores of overweight people whose inner turmoil is outwardly displayed as obesity.  What happens when the protective layers of adipose tissue are removed?  Wiggles, Jiggles, Lumps, and Bumps is an eye-opening expedition of self-discovery.  You'll mourn the losses and celebrate the gains along with this courageous woman.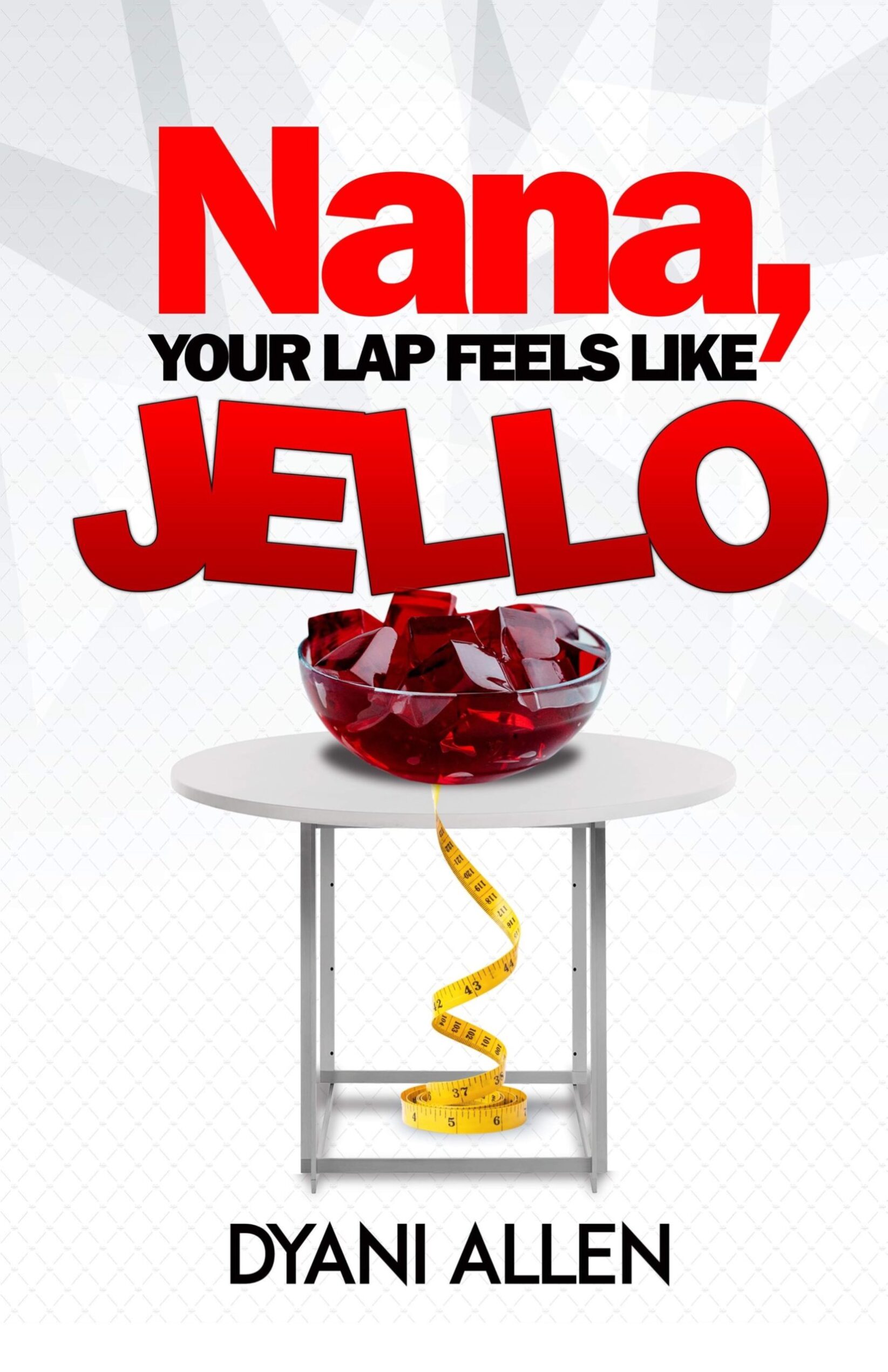 Racial profiling has been a source of outrage and disdain across the country for the past few years.  Many have become enraged and even embittered by the wave of heinous mistreatment and injustices which have occurred.  Have you ever considered that you may be guilty of callous mistreatment of others?
Societal stigmas of obesity cause many to feel justified in their acts of Fat Shaming.  Criticizing and ridiculing overweight people may appear to be in jest; however, these insensitive acts cause unwarranted hurt and humiliation to those who are targeted.
Written as a personal memoir, my personal weight struggles are transparently detailed. Whether you are facing your own battle with weight or are simply unaware of the challenges, this book will provide inspiration, edification, and illumination.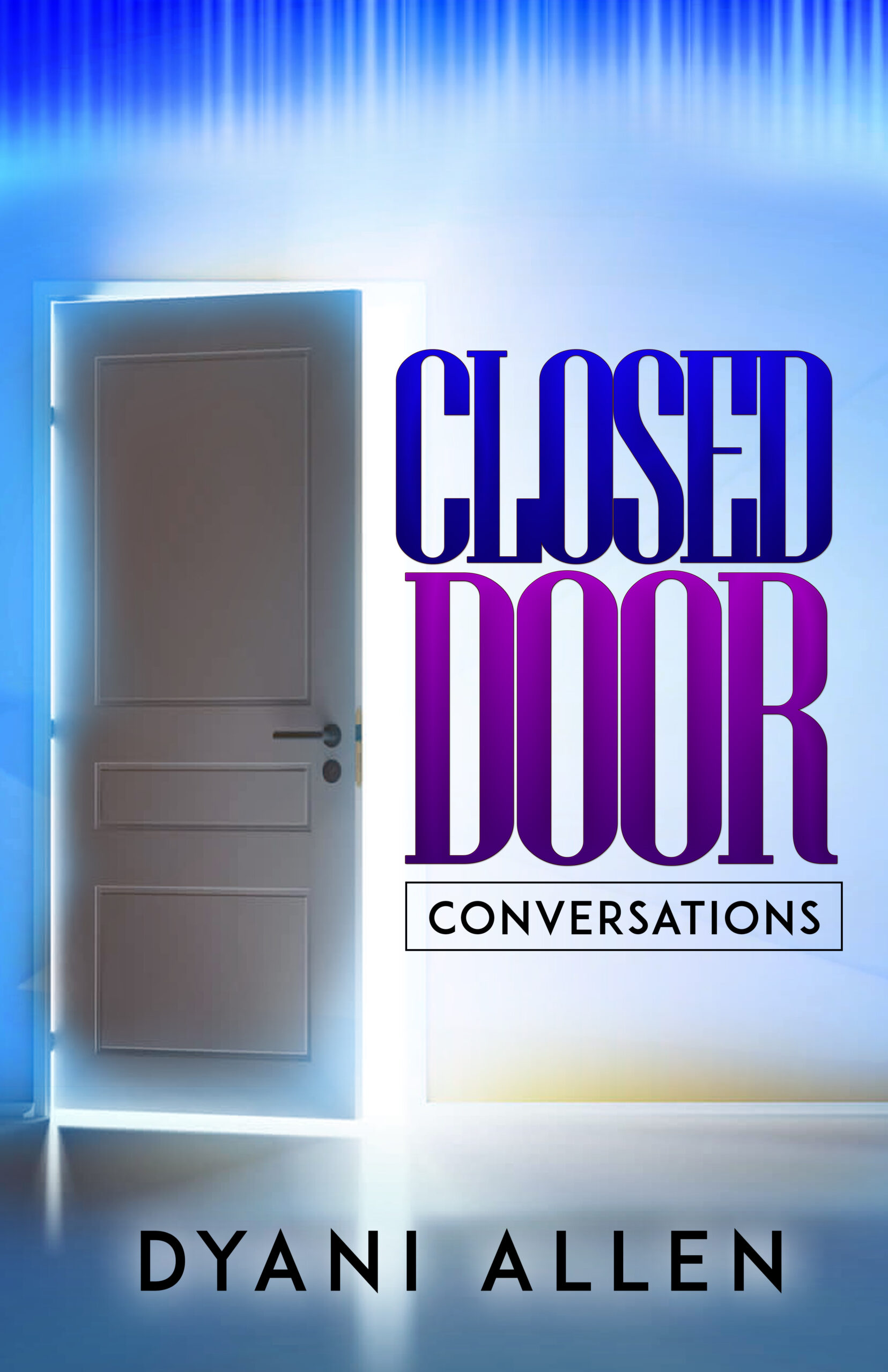 As a new leader, finding your path can be difficult. Closed Door Conversations seeks to give beginner tips on developing the leader within. This book offers practical, yet insightful, advise on professional growth as a leader and team building.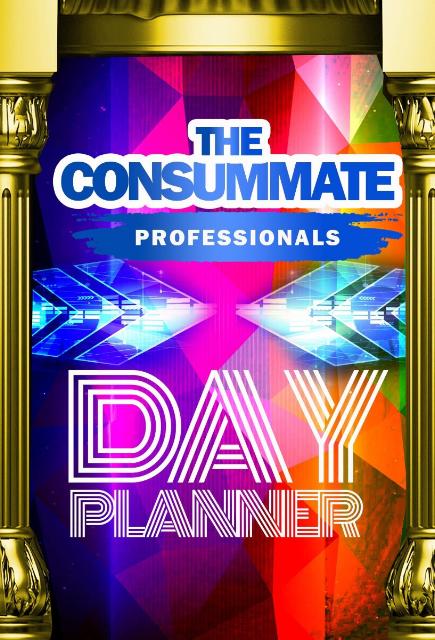 The responsibilities of leadership are many and there never seems to be enough hours in the day.  Everything is important and each task must be completed.  The Consummate Professionals Day Planner aids the busy professional in organizing, setting daily goals, and detailing what tasks need to be accomplished from day to day.
PACKAGES & DESCRIPTION OF SERVICES OFFERED
Free Consultations Available
CPR Certification Classes
: 
Heartsaver CPR and AED Course:
($75 Course)
This course is geared toward anyone with limited or no medical training, who needs a course completion card in CPR and AED used to meet job regulations or other requirements.  Upon successful completion of the course, students receive a completion card that is valid for 2 (Two) years.
BLS Course:
($50 Course)
This course is geared toward healthcare providers.  Upon successful completion of the course, students receive a course completion card that is valid for 2 (Two) years.
To Purchase, Click The Class Below:
HEARTSAVER Certification
BLS Certification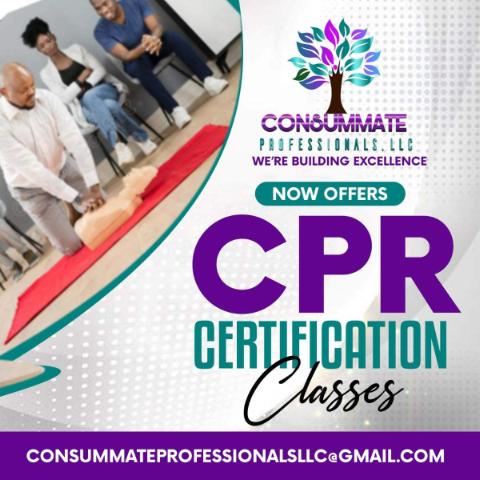 The G.U.T.S. Mentoring Group
(MONTHLY SUBSCRIPTION)
$25/  Month  (for 6-Months)
Are you working tirelessly, yet seeing very little progress? 
Struggling to find a work-life balance? 
Feeling stressed and anxious about your business ventures?
The G.U.T.S. Mentoring Group will provide you with the foundational tools to:
– Preserve your emotional, mental, & physical wellness
– Identify the relationship between your choices &   
  their consequences
– Network with other motivated & goal-oriented women
– Improve your time management practices
– Develop the skills & knowledge you need to resolve conflict
– Gain confidence in your ability to build your business 
During this 6-month trajectory, you will receive one group session per week (via zoom) and a weekly 1:1 accountability call for $25/mth.
Experience God's Grace through His unmerited and undeserved favor, as we make the transformations necessary to manifest success!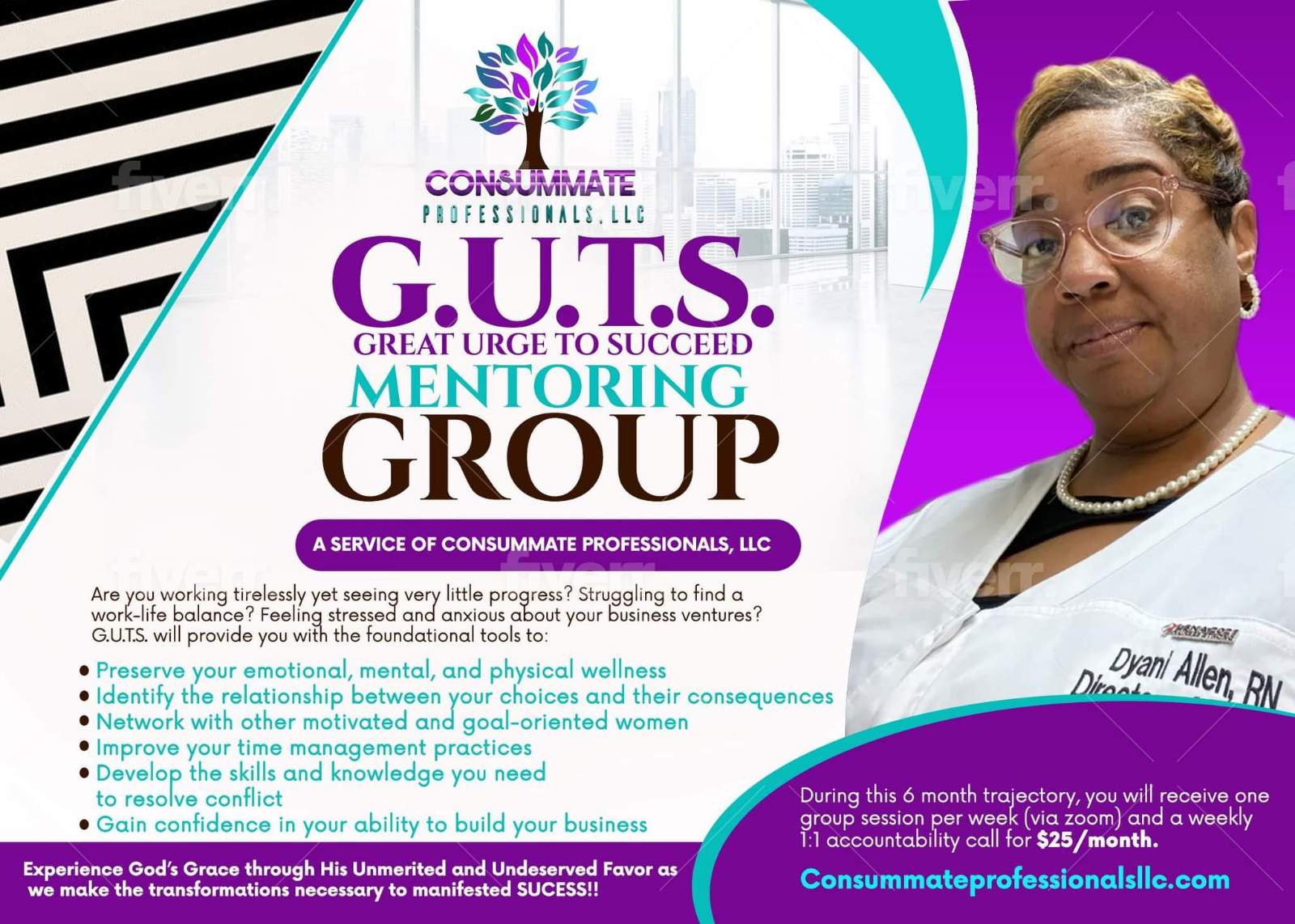 The Caregivers Circle Mentoring Group
(MONTHLY SUBSCRIPTION)
$25/ Month

(plus the cost of materials)
Are you a caregiver and you feel that you are losing your motivation and inspiration? Do you want to advance in your field, but feel that guidance is lacking. If so, The Caregivers Circle is the perfect mentoring group for you.
The Caregivers Circle Mentoring Group seeks to provide inspiration, information, and motivation to today's caregivers. Members will have access to weekly webinars (which provide relative clinical information, as well as, inspirational and motivational exchanges) and monthly 1:1 sessions with mentor and leadership coach, Dyani Allen, RN-BC.
True to the mission of Consummate Professionals LLC, The Caregivers Circle will enhance the values of pride, passion, and purpose in a forum that promotes authenticity, sincerity, and honesty.
Members of The Caregivers Circle will also receive a 20% discount on any of the other listed Consummate Professionals Services.